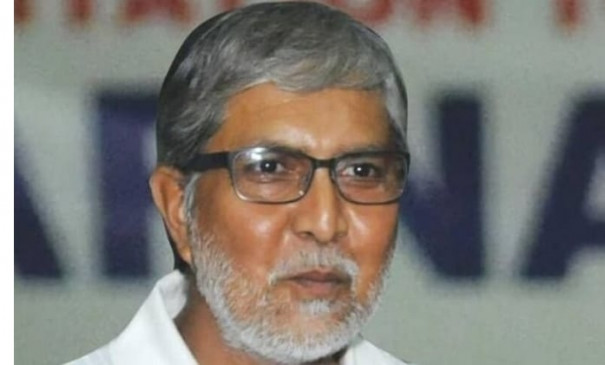 Digital Desk, New Delhi. The All India Football Federation (AIFF) condoled the death of former India international winger Surjit Sengupta in Kolkata on Thursday.
Sengupta (who made his international debut against Thailand in the Maderka Cup in Kuala Lumpur on 24 July 1974) represented India in 14 international matches and scored a goal in the process, which was scored against Kuwait at the 1978 Asian Games. Was.
Over the years he represented the Blue Tigers at the Asian Games in 1974 and the Maderka Cup in 1974–1978, the President's Cup in Seoul in 1977, and international friendly against the UAE and Bahrain (1979).
All India Football Federation President Praful Patel said in his condolence message, "Sad to hear that one of the most accomplished wingers in the history of Indian football, Surjit-da is no more. His invaluable contribution to Indian football will always be with us and will never be forgotten. My condolences to his family.
All India Football Federation general secretary Kushal Das said, Surjit Sengupta will always live up to his achievements. He was a very clever winger who has been an inspiration for many generations. My condolences with his family. may his soul rest in peace.
Domestically, Sengupta was part of the victorious Bengal Santosh Trophy team in 1975, 1976, 1977 and 1978 and scored 26 goals.
In addition, he also represented Mohammedan Sporting in 1980, where he scored a goal for them. He was part of the victorious sporting team that won the Sikkim Gold Cup, the DCM Trophy and the Rovers Cup (joint winners) that season.
He was awarded the East Bengal Club Lifetime Achievement Award in 2018.
(IANS)