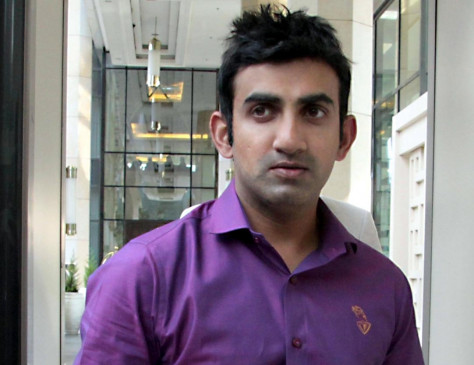 digital desk,New Delhi. Former India opener Gautam Gambhir has expressed displeasure over former coach Ravi Shastri's remarks in which he described the Virat Kohli-led team as the best in the world.
Gambhir criticized Shastri's remarks saying that we will not get to hear such a statement from the new India coach Rahul Dravid.
The tenure of former head coach Shastri came to an end after the T20 World Cup. After this, the great cricketer Dravid was made the head coach of Team India.
Shastri compared winning the 1983 World Cup title to winning the Test series in Australia.
Gambhir said that if this statement had come from others, it would have been fine, but it has come from the outgoing coach, which is not good.
Gambhir told Times Now Navbharat, it is a matter of regret that this statement has come from his side. You would have never heard such a statement from Dravid. That is the difference between Dravid and others.
(IANS)