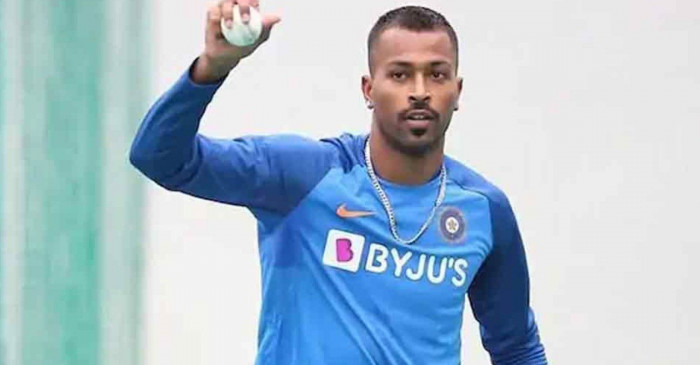 Digital Desk, New Delhi. India's all-rounder Hardik Pandya found it difficult to get selected for the South Africa tour. According to a report in InsideSport, the selectors want Hardik to prove his fitness along with reporting to the National Cricket Academy (NCA) for selection.
He got injured during the first match of the T20 World Cup against Pakistan. It was believed that his injury was minor and he was likely to be selected for the home series against New Zealand, but was ruled out due to injury.
A BCCI official told InsideSport, "He will have to rest till the injury heals, so that he can visit the NCA soon to prove his fitness, based on which we will take a decision on his inclusion in South Africa."
The official also said that at present Hardik is not fully fit and it is a matter of concern.
The official further added, "At this point of time, he does not meet the fitness level to play Test cricket. He needs time to recover from his injury and we don't want to rush things like it happened before the World Cup. If he recovers, he will be selected for the ODI and T20 series.
(IANS)