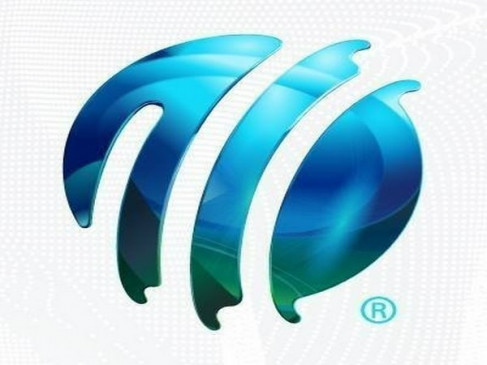 digital desk, Dubai. The International Cricket Council (ICC) on Monday unveiled its new global growth strategy, placing women's cricket on top priority. This strategy will help strengthen and grow the game for countries, players and fans around the world.
On this the world governing body gave a detailed explanation of how they will strengthen and develop the sport digitally.
"To grow the game, the ICC has promised to provide more cricket for all members and invest in women's cricket," she said. Also talked about the development of a new mobile game.
"In order to promote the development of the sport, the ICC will also push for the inclusion of cricket in the Olympics so that the sport can be made available to more fans," the ICC said. ICC will also aim to give priority to women's cricket.
The ICC also informed about its continued commitment to keep the game corruption free.
ICC President Gregg Barclay and newly-appointed CEO Geoff Allardyce explain how women's cricket is being helped back after the COVID-19 pandemic.
(IANS)